TLCC desires to give everyone an opporunity to CONNECT with others and CONNECT with God. Join one of our many connect groups each month. Keep your eyes open, because there will be different groups each month. Also, please let us know if you plan on joining. We look forward to connecting with you.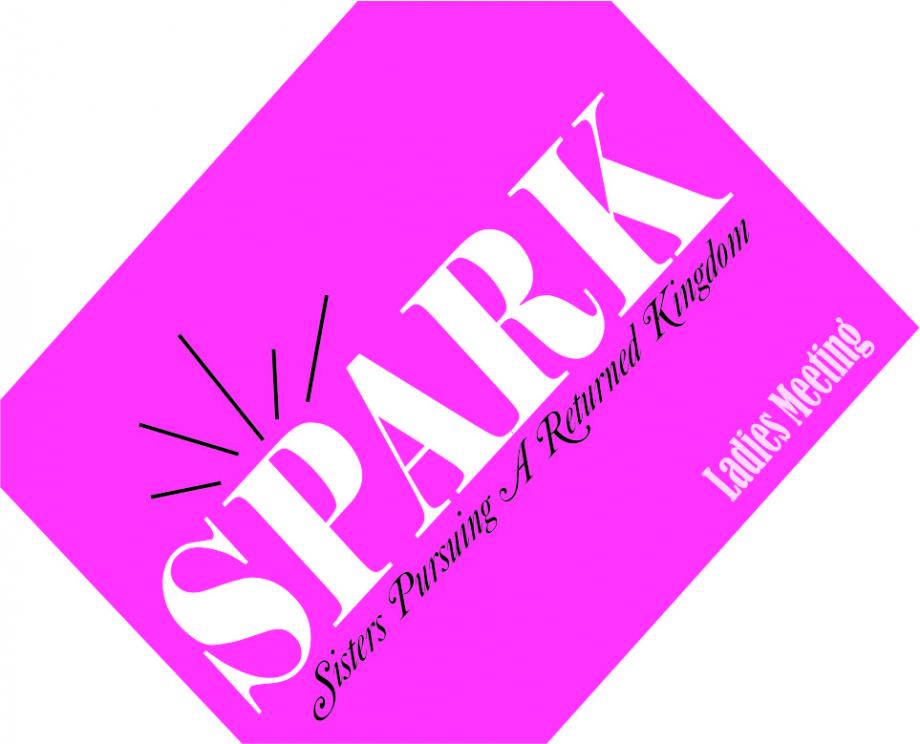 Type: Women's Meeting
Meeting: Saturday, November 16th @ 9am
Location: North Campus Chapel (22152 Baptist Encampment Rd. New Caney)
Bring a dish (potluck) and a baby item to donate.
CLICK HERE IF YOU ARE INTERESTED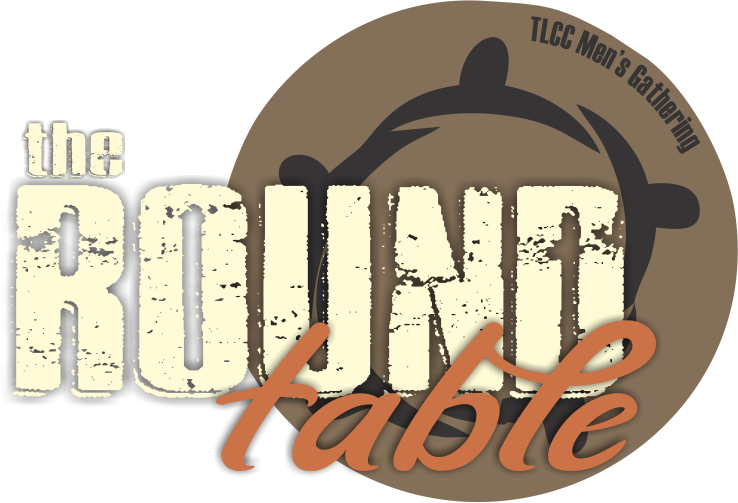 Type: Men's Meeting
Meeting:
CLICK HERE IF YOU ARE INTERESTED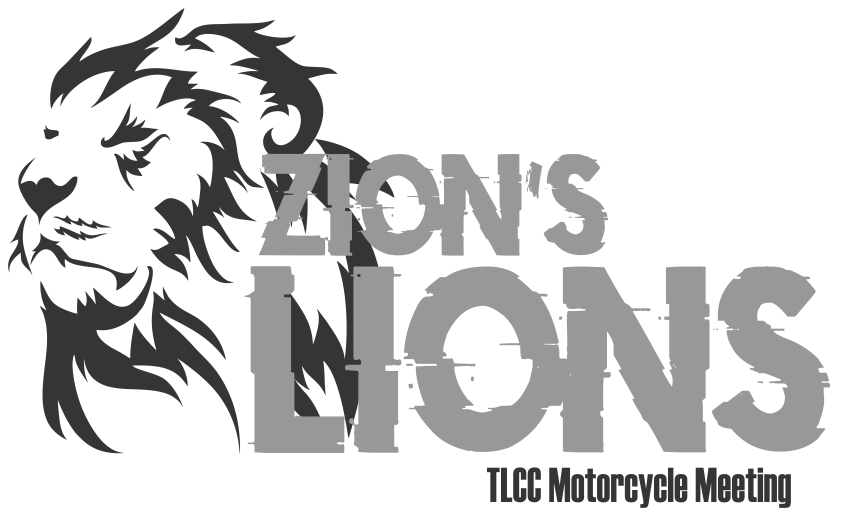 Type: Motorcycle Riders
Meeting:
CLICK HERE IF YOU ARE INTERESTED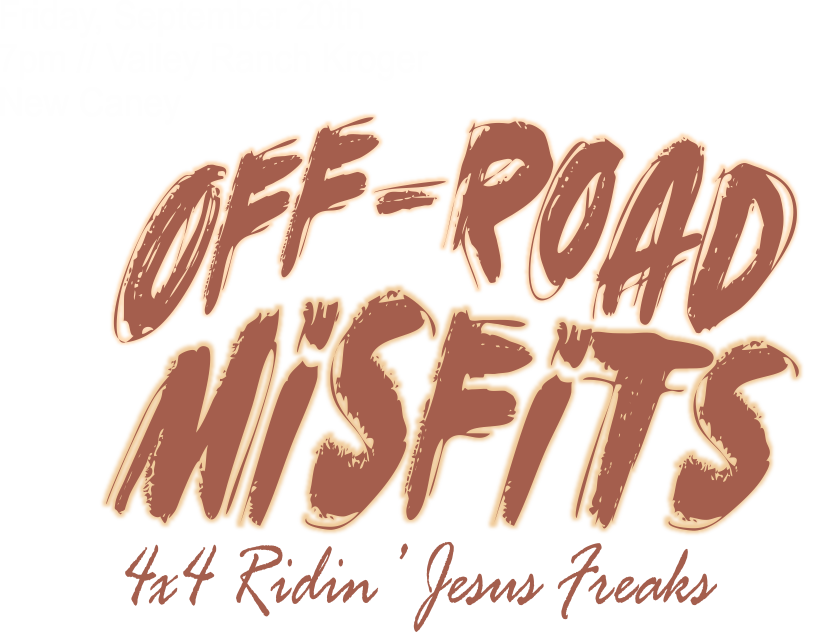 Type: Off Road
Meeting:
CLICK HERE IF YOU ARE INTERESTED

Type: Muscle Car
Meeting: Watching Ford vs Ferrari on November 17th
CLICK HERE IF YOU ARE INTERESTED